Greetings Camel of Doom fans. It's been a while so you probably forgot that we were even a thing. And that is good... because we are no longer a thing. The band has always been an evolutionary thing, tracking my own progress as a musician, songwriter and producer. Some time ago I realised I'd evolved past the point where it made sense to call it the same band. Really, the second era of the band starting with 'Psychodramas' back in 2012 was already stretching things, and things drifted even further with 'Terrestrial' in 2016. So at some point during the writing of what would have been the 5th full length record, I decided the time had come to let Camel of Doom die and be reborn anew.
So then, let me introduce you to Self Hypnosis, the spiritual successor to Camel of Doom. This band is a direct evolution of the 'Terrestrial' record, and anyone who liked 'Psychodramas' and 'Terrestrial' will probably be into this. One major difference you will notice from the start is that my voice no longer stands alone, as I have joined forces with my Esoteric bandmate/long time CoD engineer, Greg Chandler which has greatly added to the emotional impact of the music with his ability to do more than a throat ripping Scott Kelly impression that I have subjected you all to for years. We've also sought to push the envelope further by indulging in my interests in a wide array of genres… with cited influences as varied as Death, Yob, Godflesh, Melvins, Akercocke, Laibach, Godspeed You! Black Emperor, The Prodigy, and Yes, you should find a recognisable lineage, but plenty of surprises.
If however you were more old-school CoD, the first two albums (and surrounding EPs), well, those days were long gone anyway. I like to think of these as the high school era, because I was still in high school (Note: in the UK that means 11-16 years of age). But while I probably won't be making any more music in that style, there is plenty of it about, usually done much better too. So here is a short list of the stuff that 'inspired' (often a little too much) me back in my early teens:
I imagine a lot of these names will not be new to fans of the band, but you never know. I certainly haven't seen a lot of Nice Cat shirts around the scene.
A big thank you to every single one of you that has supported the band over the last 18 years, be it by encouraging words, record purchases, attending the shows, writing about us etcetera… I couldn't have kept going without you all. I hope you will give Self Hypnosis a go to fill the Camel of Doom shaped hole in your soul :)
\m/
- Kris -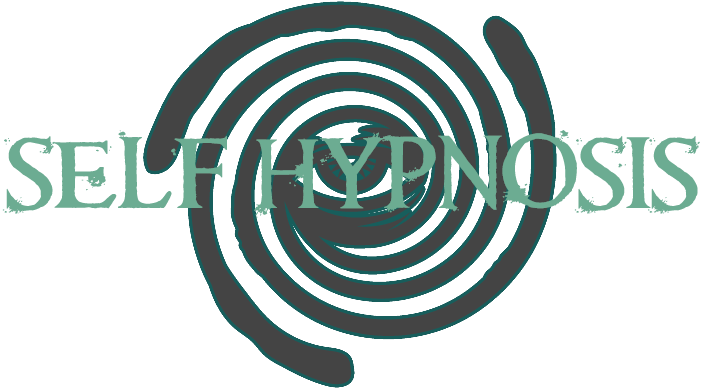 Discover the Project